Which Type of Counseling Do You Need?
Select the counseling you need by clicking below.
Schedule An Appointment Now
You can check my available times and schedule an appointment with ease by clicking the now button below or calling

(918) 430-8246

.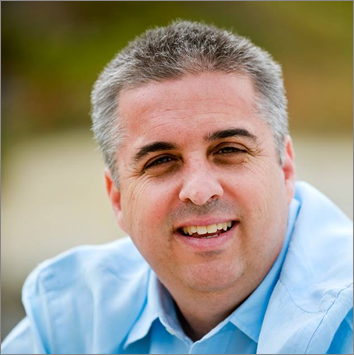 Michael Meister
M.A. Psychology
Michael Meister is a Licensed Therapist & Counselor in Tulsa, Oklahoma
Hi! I'm Michael Meister, a licensed professional therapist & counselor in Tulsa, Oklahoma.
My goal is to help you uncover your true potential and lead a life that is worth celebrating.
I truly believe that individuals have the inner guidance and resources within themselves to figure out what it is that they want to change and how they want to change it.
I work from an eclectic approach that tailors to the client's specific needs. Furthermore, I am always focusing on the clients unique strengths and challenges with compassion and sensitivity.
Read about some of the people I've Helped!
My Philosophy
I am a firm believer that we all have the necessary tools and resources within us to solve the issues in our life that is causing us "upset" or "dysfunction".
I come from the place of treating the "whole person" and not just the "symptoms". I have found that this is the core reason why we, as human beings, get stuck in our lives.