Are you having difficulty coping with the loss of a loved one or going through a major life change? I can help! I have assisted many clients in working through their grief and emotional pain. Together, we can find resolutions and healthy ways to assist you in moving forward with your life.
Grief Counseling
Grief Counseling helps people cope with grief and mourning following major life changes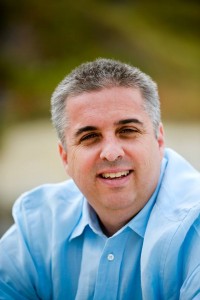 like a  death or divorce.
I feel that everyone experiences and expresses grief in their own way, often shaped by culture. I believes that it is not uncommon for a person to withdraw from their friends and family and feel helpless; some might be angry and want to take action. While others may laugh.
One can expect a wide range of emotion and behavior associated with grief. In pretty much all cases, someone grieving can always use support from others. Additionally, many times someone has no one to objectively turn to. When such support is lacking, counseling may provide an avenue for healthy resolution.
Grief is a process where the goal is "resolution." When the process of grieving is interrupted, for example, by simultaneously having to deal with practical issues of survival or by being the strong one and holding a family together, grief can remain unresolved and later resurface as an issue for counseling.
If you'd like to discuss more how I can help you with grief, please contact me here.