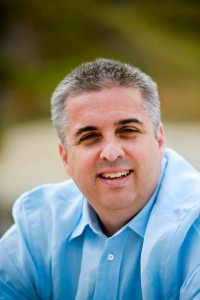 I am currently seeing clients via telehealth (online counseling) on a secure, web based video conferencing platform.
There are many benefits to online counseling and during the pandemic it is the safest and most efficient way to keep providing a high level of care to my clients.
If you have any questions or want more information on this process please feel free to contact me at 918-430-8246.
You can also schedule a telehealth session with me via my online scheduler.