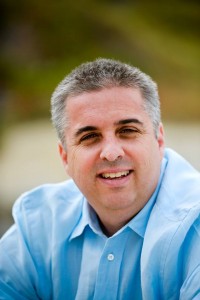 Are you having difficulty in your marriage? Are you and your loved one at odds or having difficulty connecting with one another? Are you on the brink of divorce and want to save your marriage? I can help you!
I have helped many others re-establish their marriage with one another through marriage counseling and therapy. I can help guide you in re-discovering the intimacy and communication that may have been lost.
My assertive and compassionate approach to therapy has assisted many marriages in building a foundation of trust, love, and intimacy.
Marriage counseling is all about bringing both parties together to reconcile differences, as well as communicate. Thousands of people across the United States are saving their marriages each and every year by receiving counseling from a therapist.
If you are interested in learning more about my services, please contact me here.