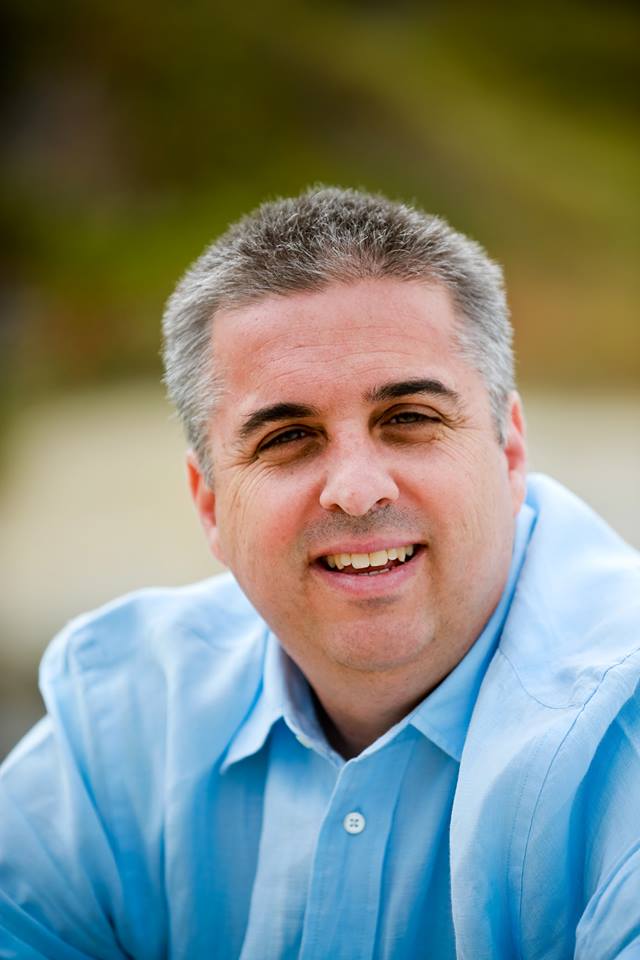 Michael Meister is a Licensed Therapist & Counselor in Tulsa, Oklahoma
Hi! I'm Michael Meister, a licensed professional therapist & counselor in Tulsa, Oklahoma.
My goal is to help you uncover your true potential and lead a life that is worth celebrating.
I truly believe that individuals have the inner guidance and resources within themselves to figure out what it is that they want to change and how they want to change it.
I work from an eclectic approach that tailors to the client's specific needs. Furthermore, I am always focusing on the clients unique strengths and challenges with compassion and sensitivity.
I love working with couples, adults, children, and families. In addition, I work with those that suffer from anxiety, emotional disturbances, or depression.
Credentials: MA Psychology
Licensed Professional Counselor-Board Approved Supervisor (Oklahoma)
Licensed Professional Clinical Counselor (California)
OK License #5531
CA License #4602